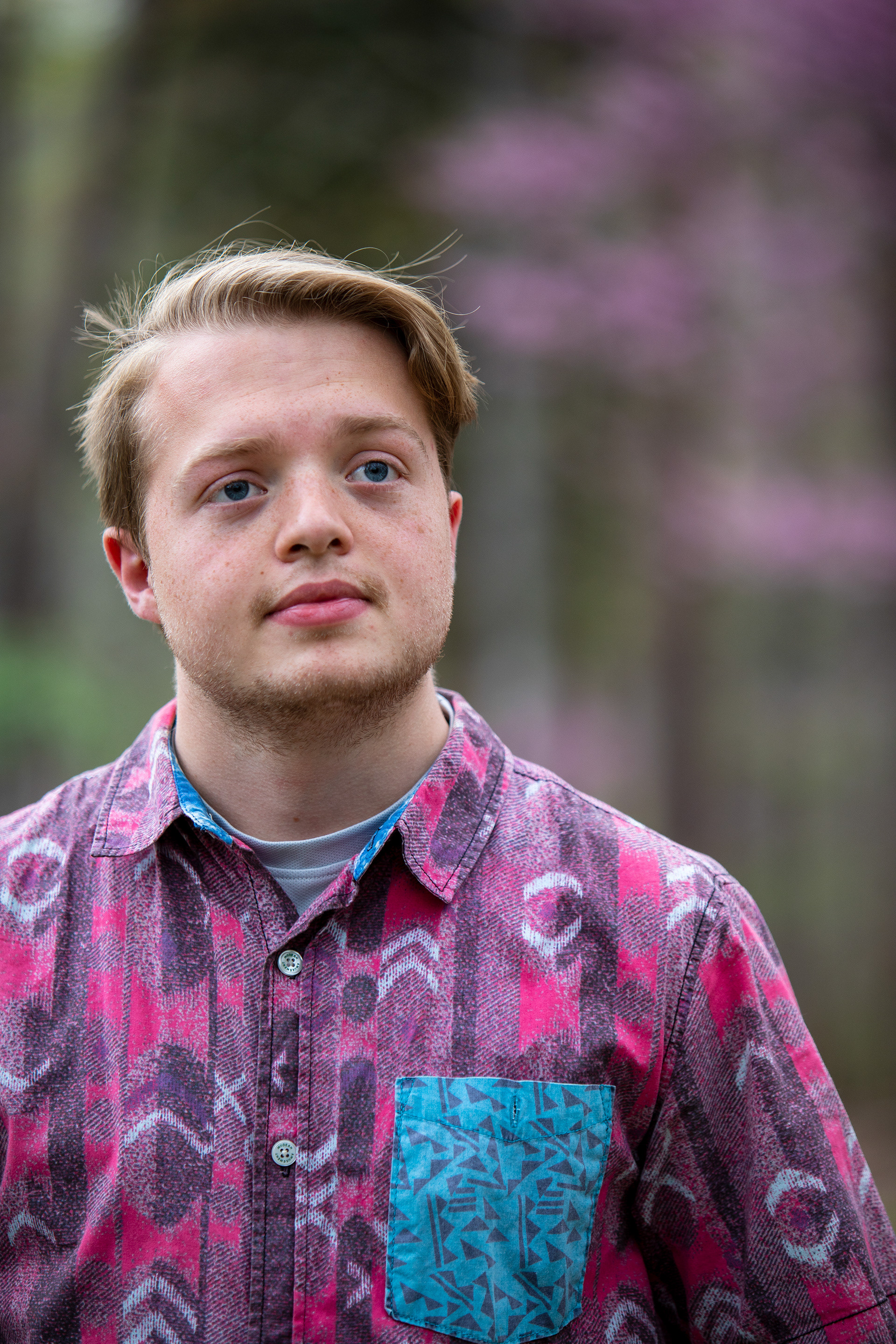 I like to make videos & photos for
brands, businesses & individuals. I'm based out of Greensboro, N.C, but am willing to travel. I like to capture lifestyles, events, corporate and more. My goal is to serve others in creating videos and photos to document, promote, share, advise, showcase, ideas, stories and business
I like to shoot events, photo stories, sports, portrait, music and documentary photography and video. I also have experience with motorsports, vlog style and more.
Please feel free to contact me by calling me, texting me, emailing me whatever works best for you, info can be found on my contact page. I would love to document your message, idea, personality and brand with the world
I am 21 years old, and I have been making videos and taking photos for eleven years. However, I have been making videos and taking photos professionally for others for about three years now. Now, I enjoy making videos, creating pictures for others, and documenting their message, event, business, talent, emotion, etc. 
I started making videos when I was nine years old, attempting to make stop motion videos with my Legos and using what I had. Now I have continued that passion, continually teaching myself new techniques to help others share their stories, business, and passions.
2017 - 2019

I made vlogs on YouTube and learned basic video editing, sound design, jump cuts, and so on. 
February - May 2019

 I learned more by spending two months solely working on a documentary for Mebane Antique Auction Company and their Discovery of the Melrose Mansion in Reidsville, NC.
In 2019 and 2021,

I went to Photography School at Randolph Community College, learning how to print prints out of my digital images, learning composition, pacing in video and lighting, and working on a deadline with photojournalism work. In July of 2021 I received an

Associates Degree in Photographic Technologies Photojournalism.  
In 2021,

To finish off my photojournalism associates degree, I did two 8 week 320-hour internships. One was with 
All-Pro Media

, a media company that does corporate video and commercial photography. There I got to see and help with numerous larger budget videos. There I got to see practical uses of interviews, Broll, and live events. I continue to do Freelance jobs with them.
Lighthouse Visuals

, a visuals company that does real estate photography, video, and virtual tours for properties all around the state of North Carolina. There I learned to work on a deadline every day, and I was given multiple houses a day to do and have turned in each night. There I learned a lot about time management and communicating better with people.   
In July of 2021

, I continue to work on videos and photos for various companies and individuals such as Strictly Social GSO, Trust The Grind Athletics, Miss Kim's Dance, Greensboro International Football Club, Apex Defense Group, Mebane Antique Auction Company, The Flying Hatchet, more. 
The question is, how can I help you? Send me a message, and let's see what I can do for you or your business.