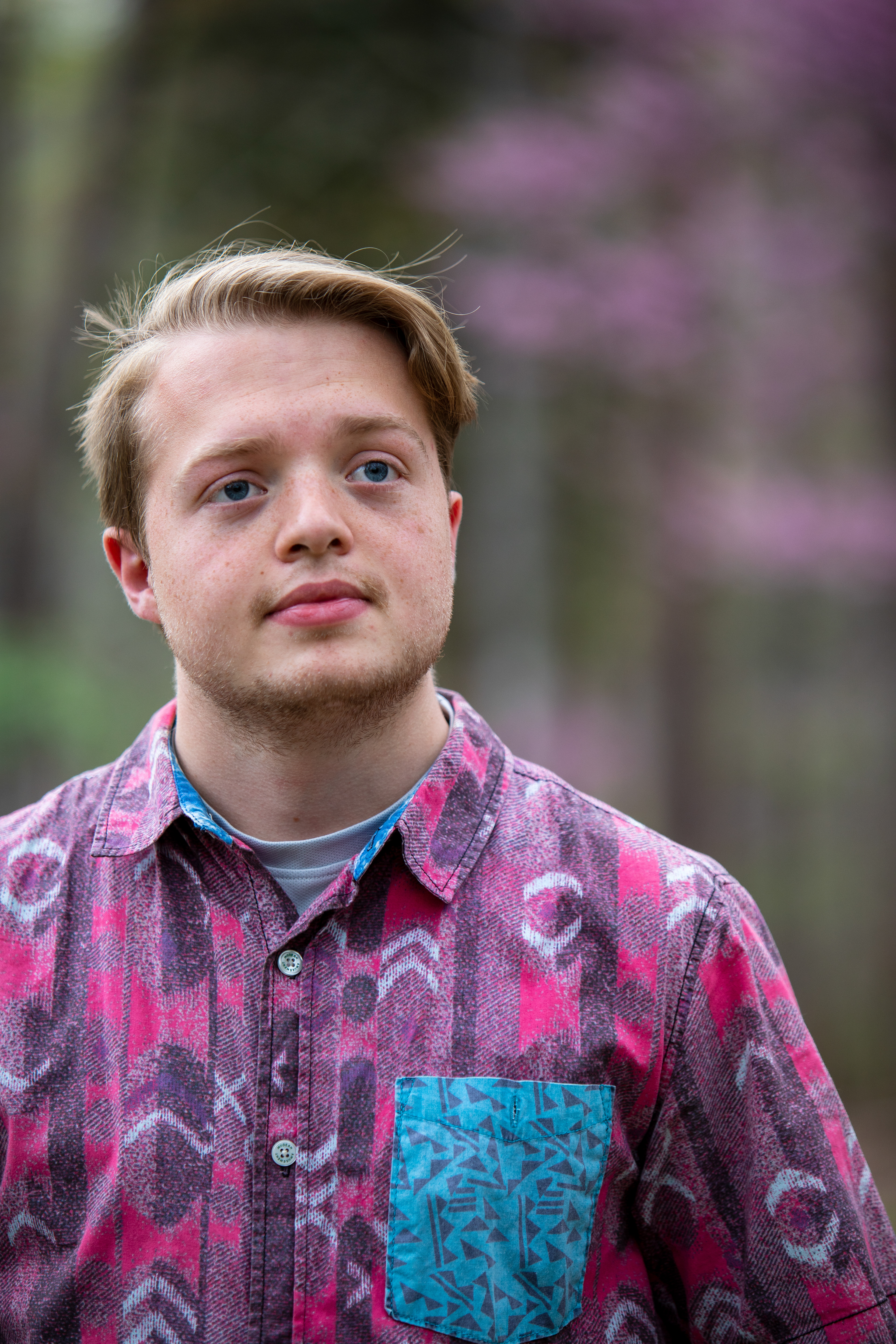 Hello, my name is Dylan Smith of WithATwistMedia.
I am a Greensboro, NC based

photographer,

videographer

and an editor. I am willing to travel. I got my first camera when I was 9 years old, starting making stop motions with my Legos. Now I'm 21 and over time I have developed my skills and approach to photography
my

goal

is to

serve others

in creating videos and photos to promote, share, advise, showcase, document ideas, stories and businesses
My portfolio showcases some of my best work in past few years and the type of photos I enjoy taking most; photos that hint at or tell a story.
I like to shoot events, sports, portrait, music and documentary photography and video. In addition to those, I have experience food, product, automotive, street, landscape, commercials, vlog style and everything in between.
Please feel free to contact me by filling in the form on the contact page, I would love to share/capture your message, idea, personality and brand with the world.
I am 21 years old, and I have been making videos and taking photos for eleven years now, although I have been making videos and taking photos professionally for others for a year and a half now. Now I get joy after making videos and creating pictures for others. Sharing their message, promoting their event, advising their business, showing off their talent, or capturing the emotion behind a memory forever. 

I started making videos when I was nine years old, wanting to make stop motion videos with my Legos and using what I had. Now I have continued that passion, continually teaching myself new techniques to help others share their stories, their business, and their passions.

I made vlogs on YouTube for a year and learned video editing, sound design, jump cuts, and so much more. 

Then I learned so much more by spending two months working on a documentary for Mebane Antique Auction Company and their Discovery of the Melrose Mansion in Reidsville, NC.

In 2019, I started Photography School at Randolph Community College, one of the best photography programs in the country, learning how to print prints out of my digital prints, learning composition, pacing in video and lighting. I am now halfway through the program, now learning the photojournalism skillset. I have learned so much since the started there.